Boker's Bulletin | Volume 58
Volume 58 | 2nd Quarter 2016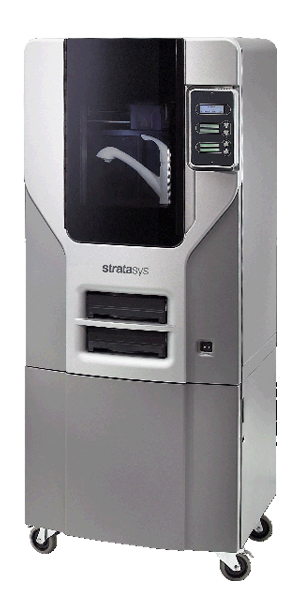 Boker's 3D Printing Services



Boker's now offers additive manufacturing (3D printing) to provide customers with 3D prototypes. With our Stratasys 3D Printer you'll be able to see how your product will turn out in advance. No more guess work or uncertainty. Only precision.

This service allows customers to test parts for form, fit and function prior to production of the actual stamped part.

Make sure to take advantage of our capabilities next time you work with us.
Boker's 2016 Stamping Brochure Now Available



Boker's Stamping Brochure highlights Boker's extensive custom stamping capabilities with flat blanking and piercings in a complete range of sizes up to 12 inches x 12 inches, metal forming in thicknesses from 0.005 inches to 0.134 inches and draws up to 3 inches deep and 8 inches in diameter. To meet user's exact specifications, Boker's offers 2,000 commonly specified and hard-to-find material options and secondary machining operations including deburring, tapping, reaming, counterboring, spotfacing and more. This brochure also includes a useful gauge decimal equivalent chart, base elements index, and comprehensive glossary of stamping terms.
Request a Stamping Brochure
Here
2016 Annual Customer Survey



In a pursuit to better serve our customers thru continuous improvement Boker's surveyed select customers. With a response rate of 34%, valuable data was obtained. Our customer survey team reviewed every response, making recommendations and action assignments in an ongoing effort to provide the highest quality customer service.
Thank you for everyone who participated. We're listening!

See below for what our customers are saying.
"Boker's has a great team of players: customer service, quality and delivery"

"I am extremely satisfied with the relationship I have with Boker's. I know I can count on them in all aspects and keep my production running smooth"

"Customer service has always been very professional and made me feel like your only customer. While I'm sure that isn't true, they are very thorough"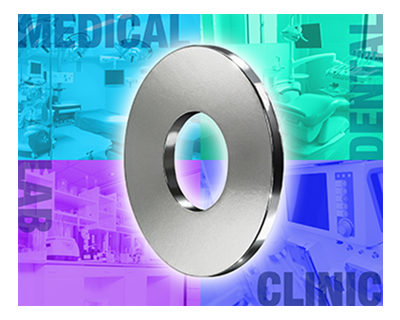 Boker's Expands Capabilities for Medical Applications



Boker's is working to accomodate the growing need for washers and stampings for medical equipment, technology, and process improvement. From Medical beds to I.V. components and pacemakers, Boker's stampings and washers can be used in a variety of medical applications including:
Medical beds, carts, and wheelchairs

I.V. delivery components

Therapy equipment, harnesses, braces, prosthetics and wearables

Pacemakers

Internal monitoring and testing instruments

Microelectronics calibration equipment

And more
To learn more about our medical applications Click Here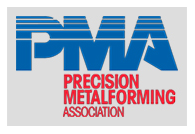 PMA Business Conditions Report: April 2016



According to the Precision Metalforming Association (PMA), metalforming companies can anticipate a slight improvement in business conditions during the next three months.

Out of the companies sampled 29% are expecting a minor uptick in economic activity (up from while 19% in March). 57% expect no change while 14% expect economic activity will decline (down from 19% in March).

Even though metalforming companies are experiencing higher than average daily shipping levels, they are expecting a slight downturn in incoming orders.

Click here for the full Business Conditions Report
Boker's Flashback: Second Location (1926-1933)



In 1926, when Vitus Boker's stamping operation out grew the basement of his home, he moved the business to a shop located at 324 Erie Street in Minneapolis. V.A. Boker MFG. Co. remained in this location for the next seven years (until 1933). This shop has since been torn down and the property is now part of the University of Minnesota where student housing and a new surgical center now stands.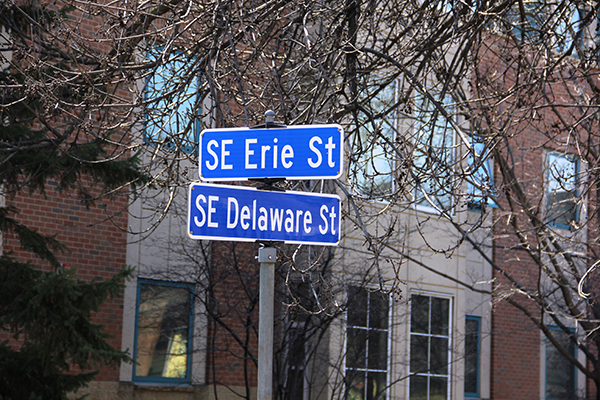 Read more about Boker's history
Here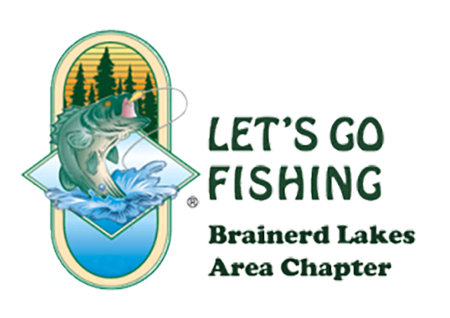 Giving Back! "Let's Go Fishing" and Boker's Team Up



Boke
r's is a proud sponsor of the Brainerd Lakes Chapter of "Let's Go Fishing," an organization that enriches the lives of seniors 55 and older and their families through free fishing and boating activities.

Click here for more information
You either received this e-mail because you have requested information from Boker's in the past, or we have obtained your address from a permission-based opt-in resource. Our intent is to keep you up to date on Boker's latest capabilities and offerings. If you believe you received this message in error or would no longer like to receive updates from Boker's, please follow the unsubscribe information below.