Boker's Bulletin | Volume 65
Volume 65 | 1st Quarter 2018
Boker's Inc. Welcomes Both Teams and Fans to Minnesota for the Big Game!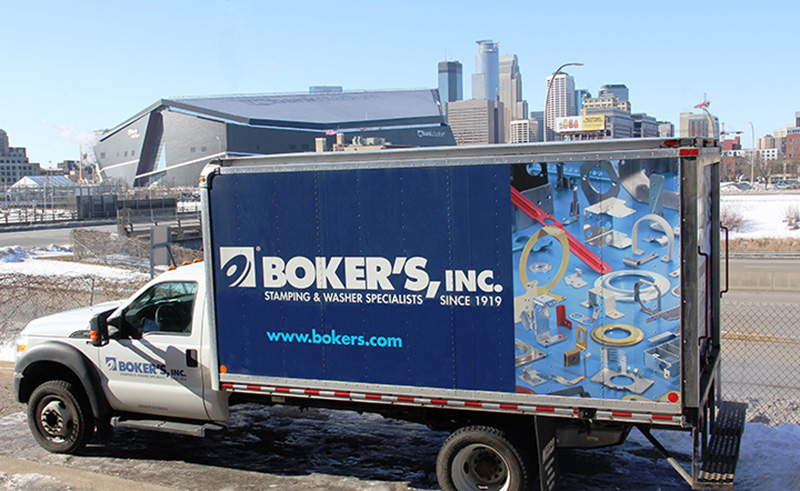 2018 Washers Catalog is Now Available!
The Boker's 2018 Washer Catalog is now available. The 64-page manual offers an all-inclusive reference guide for flat washer selection, and includes detailed information on the company's more than 32,000 non-standard flat washer tools. Washers are available in a wide range of materials and sizes along with secondary operations from deburring, tapping to counterboring and more.

The washers catalog serves as a useful reference tool for the company's diverse offering of flat washers available in U.S. and metric sizes. All orders can be manufactured in short, medium and long production runs.

With over 2,000 materials, including non-metallic, metallic, and superalloys for greater heat and corrosion resistance, washers are manufactured to meet specific product specifications.

Request a Washers Catalog
Here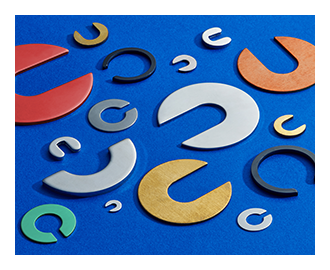 Custom C-Washers Available from Boker's



C-washers obtain their name for being in the shape of a "C" as they have a slot cut from the center to the perimeter allowing the washer to be removed, replaced or inserted without completely removing the fasteners. Boker's manufactures C-washers to your exact specifications.

C-washers are designed to slide in and out of position on a bolt or shaft in a partially completed assembly. They can also be used as a retention device on a grooved shaft to keep components in place. C-washers can be quickly inserted, repositioned or removed without having to disconnect the fastener, which increases productivity.
Learn More About Our C-Washers
Here
Boker's is Committed to Quality Control



Boker's continues to invest and embrace the latest technologies through a capital purchase of a Keyence vision system. This addition to our equipment and capabilities will increase our speed, accuracy and reporting of 2 dimensional characteristics of the stamped parts we produce. Boker's is committed, to providing our customers with the latest manufacturing concepts and capabilities. Please reach out to Boker's first for the stampings or washers you need.

Request a Quote Here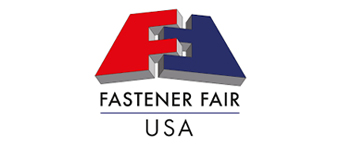 Fastener Fair
April 11th - 12th, 2018
Huntington Convention Center
Cleveland, Ohio
Booth #545

Design2Part Show
May 9th - 10th, 2018
Schaumburg Convention Center
Schaumburg, Illinois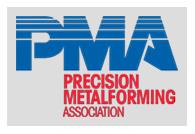 PMA Business Conditions Report: January 2018
According to the Precision Metalforming Association, manufacturing companies anticipate a continued uptick in business conditions during the next three months.

The January report shows that 58% of participants forecast an improvement in economic activity during the next three months (up from 48% in December). Another 40% expect no change (compared to 47% the previous month) and only 2% believe that economic activity will decline (down from 5% in December).

Metalforming companies also anticipate a rise in incoming orders during the next three months.
Click here for the Full Business Conditions Report