Boker's Fourth/Current Location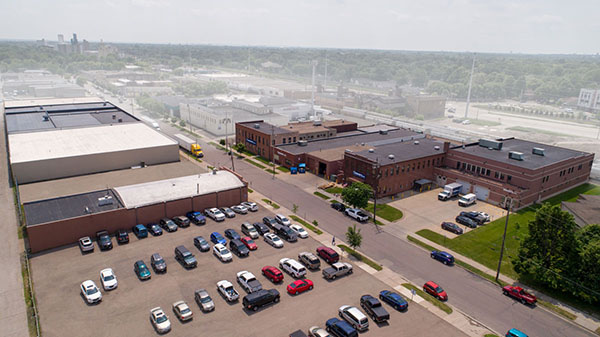 In 1939 Boker's moved from the Upper Bohemian Flats to their current location on Snelling Avenue in Minneapolis. Originally Boker's occupied two buildings with a footprint of 21,000 square feet. Throughout the years Boker's campus has continued to grow by acquisition of adjacent buildings and new construction. Boker's current campus consists of 10 adjoined buildings, housed in over 90,000 Square feet.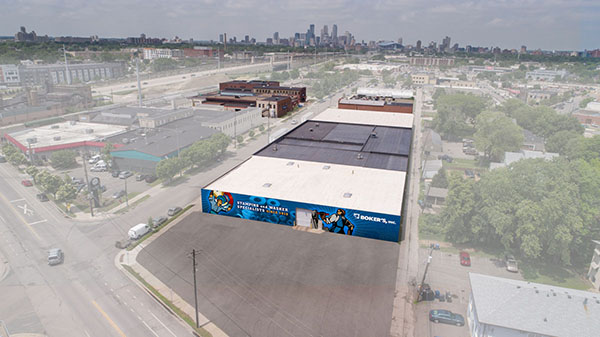 In 2018, an eleventh building was acquired adjacent to their current facility which will add an additional 66,500 square feet of manufacturing space. This latest expansion project began in March 2018 and is projected to be completed by December 2018. The additional building nearly doubles Boker's manufacturing space. The new shop floor is designed to streamline Boker's workflow process and prepare for future growth by allowing for additional new capabilities as customers' needs continue to evolve.
Return to History