Made-to-Order Stampings and Washers for Recreational Vehicle Manufacturers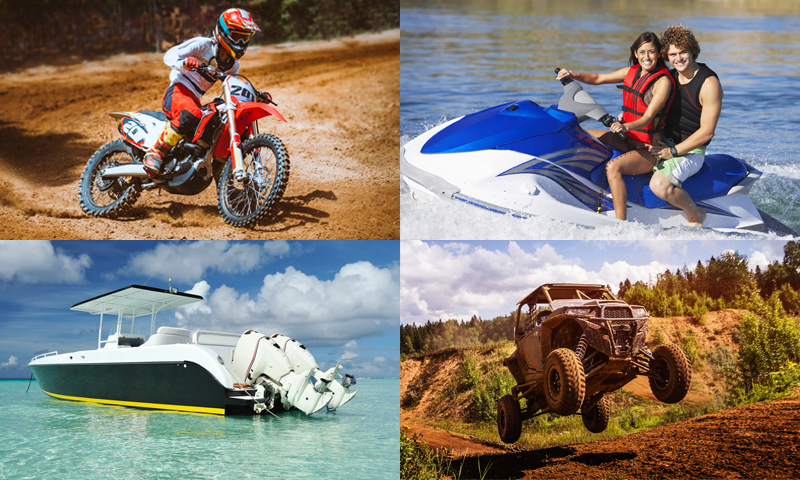 Boker's precision metal stampings, washers, spacers and shims are made-to-order and used within recreational vehicle applications such as watercrafts, motorhomes, motor bikes, side by sides and ATVs.
"The recreational vehicle industry is rapidly growing and constantly adapting to riders' specific needs and changing terrains," said Tony Kersey, Communications Director. "As design engineers evolve and develop new products and concepts for recreational vehicles, the process will often require custom metal stampings."
Boker's products are commonly used in various applications throughout the build of recreational vehicles: transmissions, drivetrain and seat assemblies, floats, enclosures, brackets, vibration dampening and suspension systems, just to name a few.
Boker's has over 32,000 thousand stock tools for immediate availability to manufacture non-standard flat washers, spacers and shims from over 2,000 commonly used and hard to find materials. In addition, Boker's has the expertise and capacity to provide quality, custom precision metal stampings. Flat blanking and piercings are available in a complete range of sizes up to 12 inches by 12 inches, metal forming in thicknesses from .005″ to .190″ (varies by material) and draws up to 3 inches deep and 8 inches in diameter.
To obtain a quote for your custom recreational vehicle project fill out Boker's fast quote form and submit with your production prints.
Return to Industries Served.