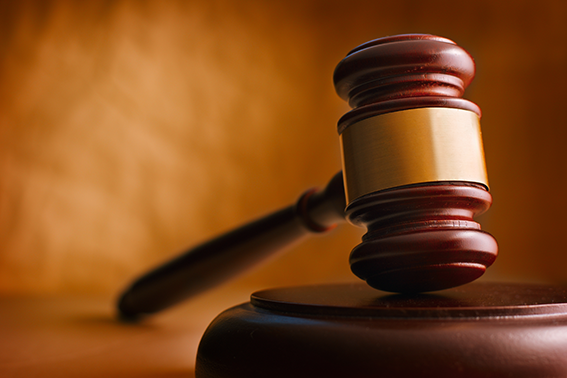 Boker's Flashback: Harry A. Blackmun, an Original Director of Boker Corporation
On September 15th, 1947, Boker Corporation (now Boker's, Inc.) held their first meeting of the board of directors.  Harry A. Blackmun was one of the original directors.  At the time, Blackmun was an attorney at a Minneapolis law firm now known as Dorsey & Whitney, the law firm Boker's, Inc. continues to work with today.
Blackmun grew up in Dayton's Bluff, a working-class neighborhood in Saint Paul, Minnesota.  Blackmun was top of his high school class, received a scholarship to Harvard and graduated from Harvard Law School in 1932. In 1934 Blackmun entered private practice.  It was during this time that Blackmun worked at Dorsey & Whitney for 16 years and served on the Board of Directors of Boker Corporation.
In 1970 President Nixon nominated Blackmun to the Supreme Court.  While on the Supreme Court, Blackmun handled affirmative action, civil liberties, immigrants' rights and commercial speech, however, he is most noted for authoring the Courts' opinion in Roe v Wade.  Blackmun retired from the Supreme Court in 1994.  The following year, he received the U.S. Senator John Heinz Award for the Greatest Public Service by an elected or appointed official.